Mother's Day is just around the corner and I bet we're all thinking of creative ways to celebrate!  So, for whomever you call Mom in your life, we've put together a few fun, and affordable, Mother's Day gift ideas!
We love the idea of personalized gifts. You can find so many great options on Etsy, but here are a few that we love!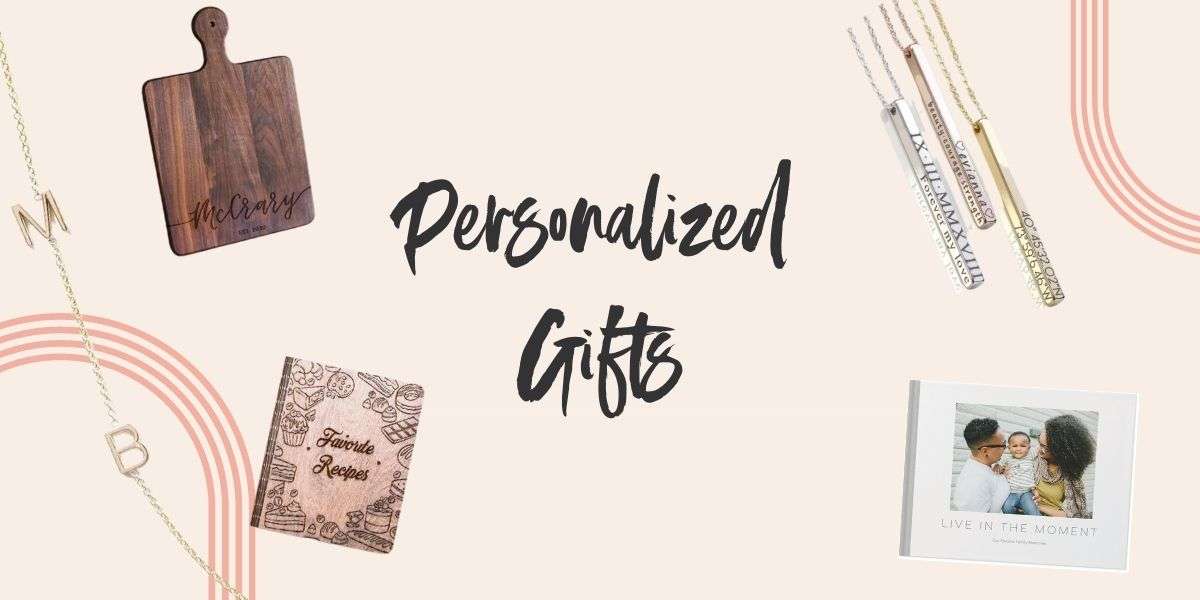 FOOD GIFTS
Who doesn't love a gift you can eat, right!?
FLOWERS
A classic Mother's Day gift that never gets old.  Beautiful, Spring flowers would be a welcome addition for any Mom!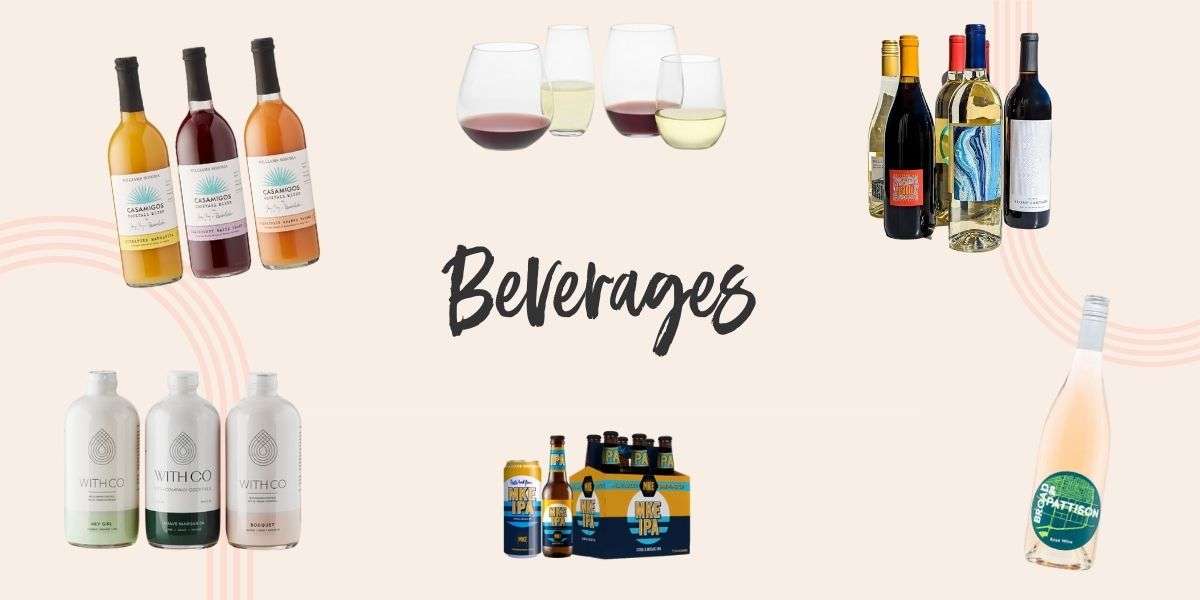 BEVERAGES
COMFY CLOTHES
Since we all love comfortable clothes any day of the week, this is a perfect gift for Moms!
SMALL MISC GIFTS
STATIONARY
BOOKS
When in doubt, head over to Etsy to find a great gift, crafted by someone local to your area!  And if none of these seem like your style, you can always organize a virtual game night!
If you still need a bit more inspiration or ideas, check out last year's Mother's Day gift guide, still full of great options or this post for a few Spring items.