Breathtakingly beautiful, the Oregon Coast offers many opportunities for sightseeing, so I'm going to share with you my favorite 5 amazing stops along the Oregon coast.

You know how there are just some sights that one will never forget? Well, the beauty of the Oregon coast is one of those sights for me. Every beach is more gorgeous than the next, and there are just so many sights to be seen along the expansive coast. This was my second trip to the Oregon coast, and I can say that it will certainly not be my last. Like my last visit, my husband and I did the trip road-trip style, and I love that way of traveling. It lets one see so much, at one's own pace.
[Tweet "Going to the #OregonCoast? Check out these 5 amazing stops along the way"]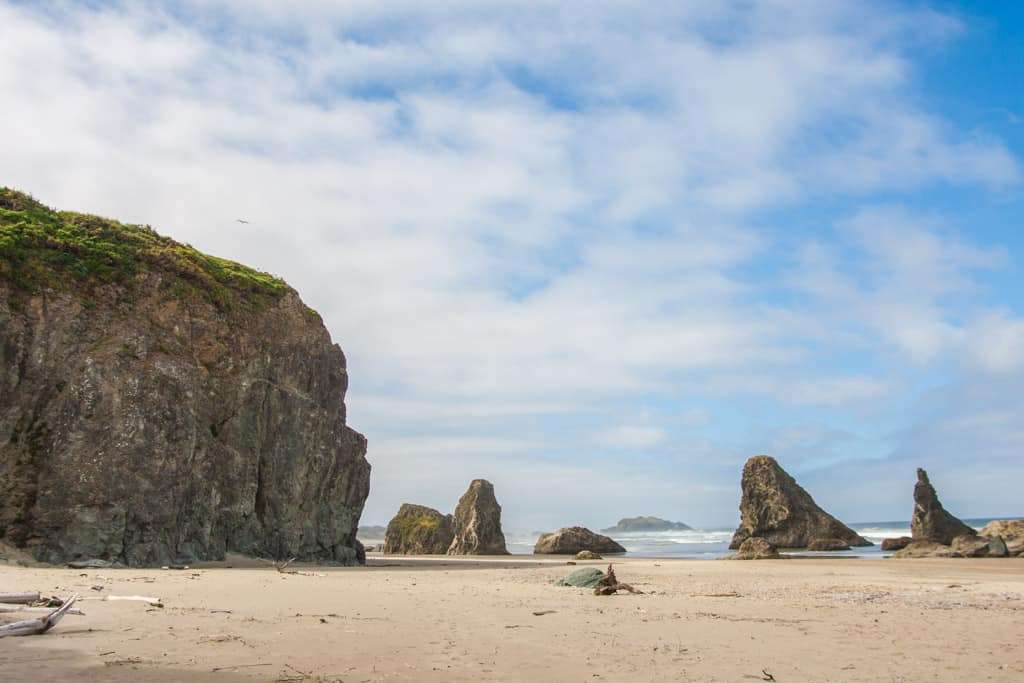 The Oregon coast is, in one word, is stunning. I was captivated by the scenery and cannot wait to continue my travels. If you follow me on any social media (instagram, facebook, twitter or snapchat – username Sweetphi) you'll know that when I travel I always include the #sweetphijourneys hashtag, so if you want to see more photos of past trips, just look through the hashtag – I'd love for us to virtually travel together!
Have you ever been to the coast of Oregon?