In this week's Love List, I'm sharing all of my Sephora must-haves (just in time for their sale!) plus Bridget is getting you ready for Mother's Day with an early gift idea and Alyssa is sharing a must-have shoe for spring into summer.
Bridget's Picks
Ok, I don't really drink soda, but I feel like I suddenly need to buy some Diet Coke after this amazing Diet Coke commercial.  My favorite part is right around 35 seconds – hilarious.  Drink what your Mama gave ya!
For as long as I can remember, I've always loved Liberty of London.  First, one Easter, I got a beautiful Liberty of London shirt in my Easter basket (I think they did a collab with Target) and then, when I studied abroad in London, I got to see their flagship store and fell even more in love!  Their prints just make me happy and scream springtime!
I did some early Mother's Day shopping and got my sister this necklace.  I thought it was a fun take on a birthstone necklace.  Instead, this necklace has the birth flowers for her two kids and I included her dog too 🙂  (who also happens to share the same b-day month as her husband).
Alyssa's Picks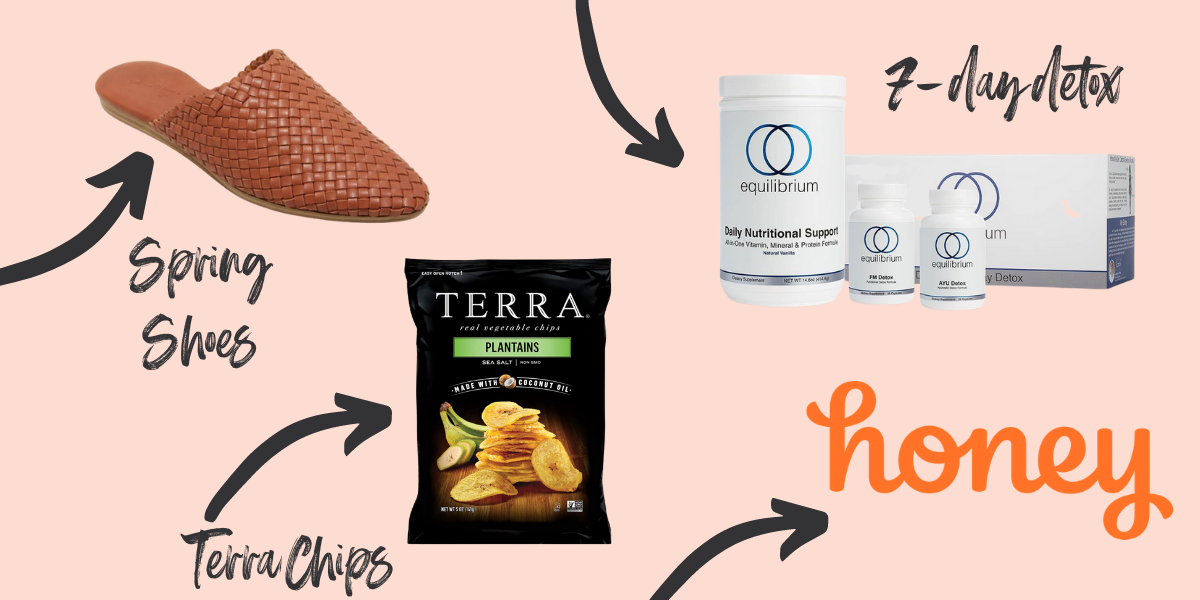 The Team's Favorite – Socks
I think I've mentioned these before because I love them so much, but these Saucony socks are totally amazing.
My husband and I both love Smartwool socks.  They are obviously great in the winter months, but I love them for running as well because they keep your feet cool while wicking the sweat off your feet.  Plus, they have all kinds of fun prints and patterns.
These are my favorite everyday socks and are great for working out too!
*Curious about the SweetPhi Team, read more here!