I look forward to sharing the top recipes of 2017, it's where I share the top recipes of the past year. These are the recipes that you, the amazing readers of the SweetPhi blog have viewed and made the most (which were posted in 2017). Did your favorites make the list?
Baked chicken carrots and potatoes
– this one of my personal favorites, it's so easy, all you do is put things in a baking dish and put it in the oven and in an hour you have a dinner good to go.
5 ingredient slow cooker cheesy potatoes – this is what I bring to parties and what I make for every single party I have at my house, I've made this recipe at least 15 times in the past few months!
Healthy slow cooker lentil and vegetable soup
– such a comforting soup for the cold winter.
One pot Thai shrimp and quinoa – one pot meals are where it's at, and bonus-not a lot of dishes.
Asian ground turkey and rice bowls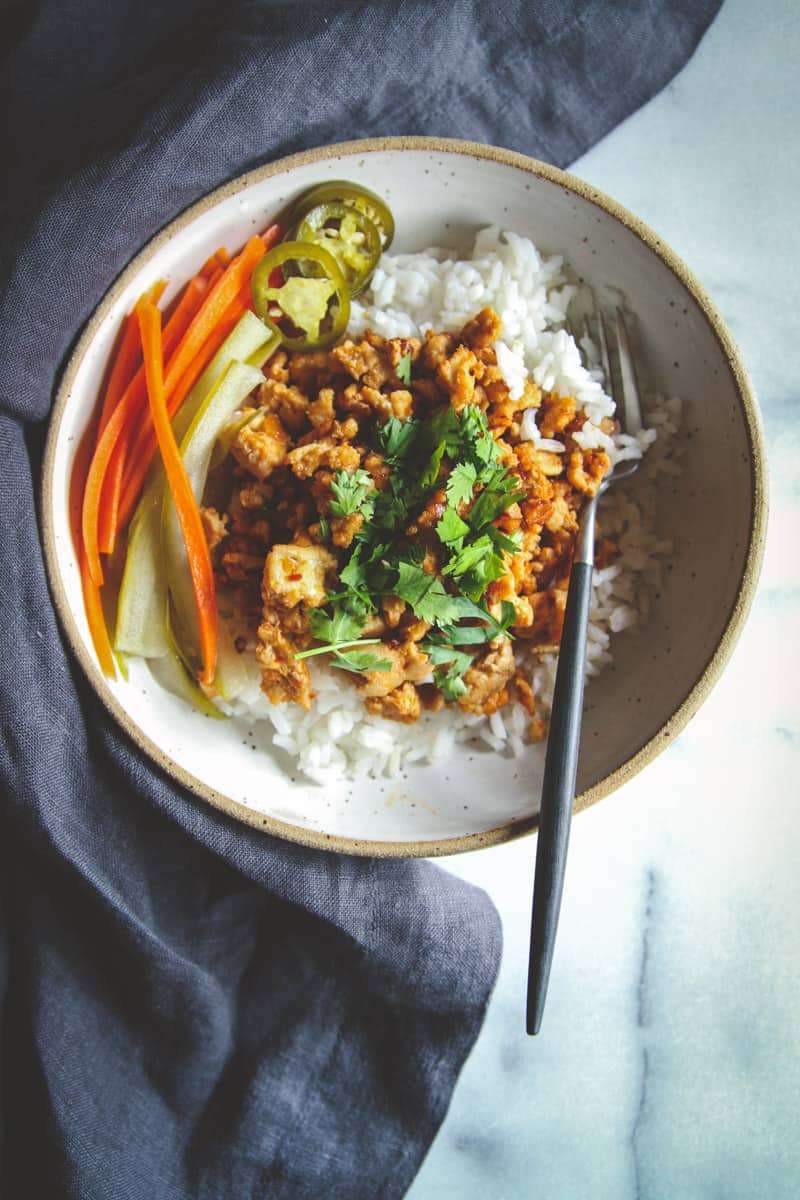 – these rice bowls, seriously, so amazing, they are made on repeat in our house.
Quick pickled Asian vegetables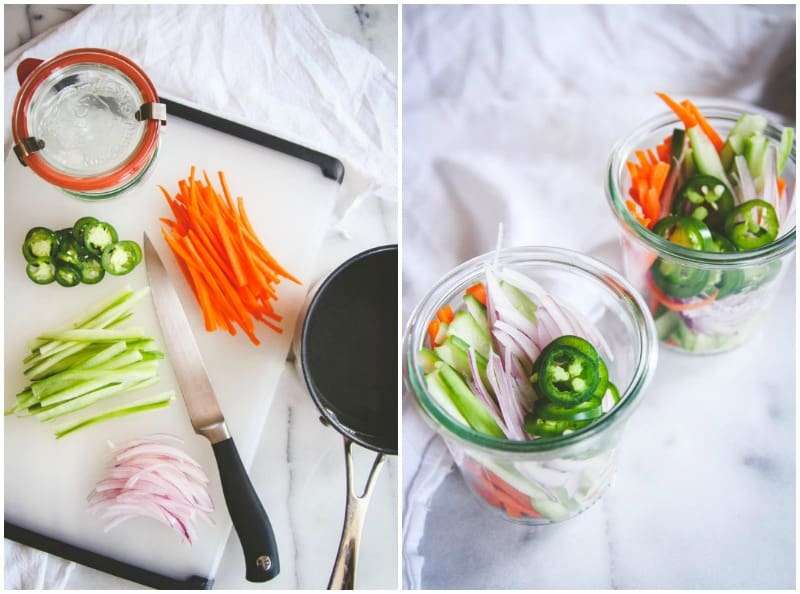 – I make a big batch of these once every month, and then use them in dishes like the above rice bowls
Potluck pasta salad – this is great for bringing to all those summer potlucks!
White chocolate peanut grape bites
– these grape bites are ammmmazing and a great snack!
Crispy chicken and arugula salad recipe
– this salad was based on one we had a restaurant, and it's great for a dinner
Vegetarian sandwich recipe – love this meatless sandwich, it's filling and a great way to get in those veggies!
Pumpkin spice latte chocolate chip cookies
– I made these on repeat this fall. They taste like a pumpkin spice latte, in cookie form!
Shrimp meatballs with garlic aioli – I was so happy to see this recipe made the list, it was relatively new (I posted it only a month ago), but the flavors, omg, so good. I've been asked to make these for an upcoming party by someone who has tried them!
What were your favorite SweetPhi recipes?