This week on Catching up with the Kelnhofers, I'm talking about a few of my favorite Christmas gifts, sharing how we re-created the taste of a McDonalds burger and giving you a sneak peak at my little rascals.
Hands raised if you're looking forward to the weekend 🙋🏼‍♀️ My hands are both raised over here. The week after the holidays is always extra tough. 
Over here on the business front we had a couple of tech glitches that required much more time than I was anticipating or had time for. Such is life. 
On to happier thoughts…this year I must say, I got some pretty amazing Christmas gifts, thoughtful things too, top of the list:
Electric Kettle

-Nick got me this because I've been making my

French press coffee

recipe in the mornings and tea in the afternoons and would warm up water in the microwave and then pour the water into the French press and then into a different mug. It was a "thing." This kettle though. Wow. Game changing. It has settings for French Press and for Green and Black Tea. It's incredible.
Ceramic Mug

– this was a gift to myself. I'd been eyeing this

Sunrise mug

for months and missed two stock fills (it sells out quickly). Worth the wait because I love starting my day with this lovely mug. 
Babysitting

– one of Nick's sister's offered to give the kids dinner/bathtime one night. She came over with a mask and we left, quickly lol. Those 3 hrs. Wow, it was magical getting out of the house with just Nick. We got food from a restaurant downtown (

Easy Tyger

– delicious Asian fusion) and ate in our car looking out at the river downtown Milwaukee, it was just so nice, date night 2021 style.
Catching up with the Kelnhofers

– NOTE: make sure to check this one out if you missed last weeks' email, I know a lot of people said they didn't get it for some weird reason (also, above referenced tech issues).

3 ingredient cashew snack bars

– I've already made these countless times and always have them around for a quick snack.

Post-It Freezer Organization

–  This is finally one way I've found to stay organized with what meals are in the freezer and I hope it helps you too!
Hard boiled eggs are a great quick breakfast or snack and great for meal prepping. I made

miso butter

for hard boiled egg toasts and then

quick pickled eggs

.
Nick made us fancy

Japanese milk buns

for burgers (this is our go-to

burger seasoning

, it takes burgers from meh to wow!) Nick is allergic to barley and there's malted barley in just about every store bought burger bun, so that's why we always make them at home. The buns made the burgers taste like McDonnald's burgers, it was crazy. We usually make this

40-minute hamburger bun recipe

from Taste of Home. Oh, and we buy frozen burger patties, they cook in 10 minutes (I talk about them in this

pizza burger post

<- another favorite for burger night!)
I love a good sheet pan meal and this reader was spot on with how I feel about the recipe for sheet pan meal ground turkey balsamic meatloaf:
"I've made this before and am including it in next week's menu. The recipe is extremely easy, relatively healthy, and very tasty. Definitely one to add to the rotation!"
My hands get so dry in the winter, they literally crack open and bleed. It's awful. The only hand cream I've found that works, is

this

$3 one! 
The Lazy Genius Way

– If you're trying to simplify your life or be a little more productive in whatever situation, I couldn't recommend this book more!!!
I thought I was buying

Heart Bones

, but accidentally bought

Most of All You: A Love Story

by Mia Sherida. It's a love story, but man is it tough to read, it's not fluffy and light, but I'm so far into the story I want to know what happens lol. It's definitely a cheesy romance novel, but well written.
On Saturday, I made pancakes with the kids. Nick took one bite and said "these sure are lumpy pancakes" LOL – we have to work on stirring. 
Ok, I swear to you, getting the kids dressed up in snow gear is a workout in and of itself. I'm sweating before they're even out the door. Snow clothes so hard to get on and take off
Princess Frankie is the dipping queen. She'll try new foods (like hummus) if you give it to her as a dip.
I have little rascals! I caught Ben climbing the pantry (you can't say he isn't clever) and then I brought the kids table back so that they could play with their

sensory kits

Santa brought, within 5 minutes Freddie was climbing it again (<- reason we put it away in the first place, he'd climb it and get stuck on top of the table lol).
Last week I referenced the SweetPhi 7 we're going to do.  Well, it starts next week! It'll just be 7 links, for a short list of links, with images!  It will include links for what to Read, List, Purchase, Make, Follow, Do, Inspire. 
If you want to sign up, just click here (you'll automatically be added to the right list)
EAT
Spicy tuna poke bowls from Skinnytaste

– I made these, and used imitation crab instead of tuna. It was the first time I made sushi rice (I bought a

big box of sushi rice

), so that was fun, and these were so good. 
WATCH
Soul – Disney Pixar movie.

Just Nick and I watched this, I think it's probably better for slightly older kids. It was cute, but I just didn't love it. I've heard so many people raving about it though, and maybe it was just that I had too much other stuff on my to-do list that I couldn't really get into it, who knows. Have you seen it?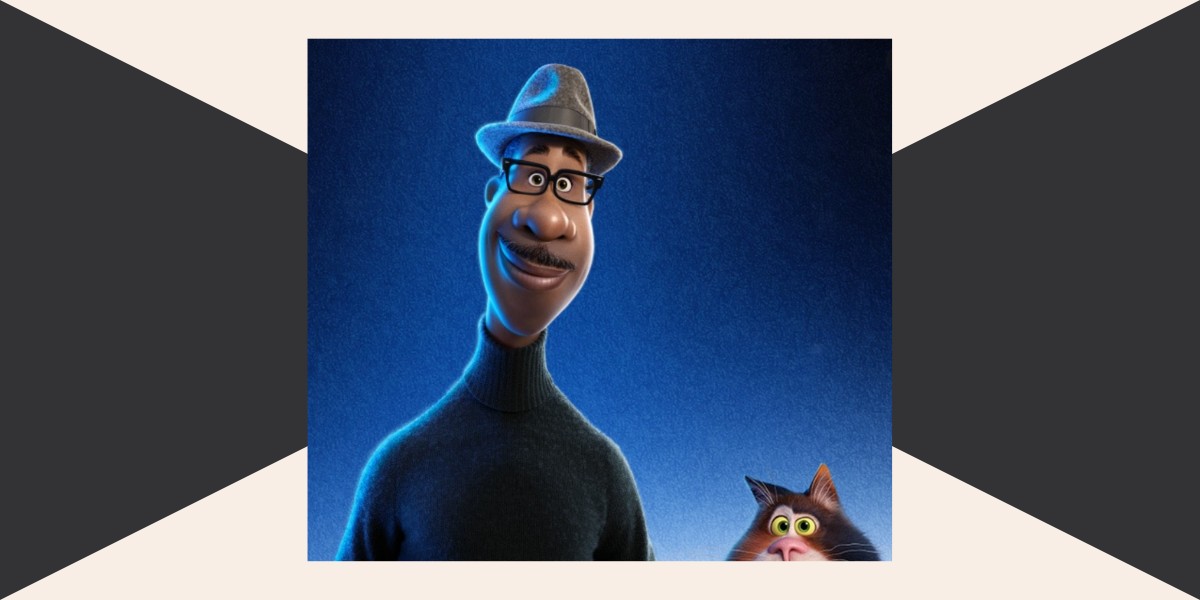 PURCHASE/DIY
I saw these

tie dye joggers

and put them in my cart, and then did a double take at the price. Then I found

these cuties

, done and done. Also, if you're into DIY, you could always do this cool looking

DIY bleach ice dye

I saw (I'm always so impressed with DIYers, right now I'm super happy to get dinner on the table, and 2 nights a week I have

Home Chef

to thank for that!).
What was your favorite Christmas present? I'd love to hear yours, just leave a comment below and let me know!