How are we already talking about back to school!?  Summer has flown by – like it always does – and I'm already thinking of the days that I'll have to be planning school lunches for Ben! All of you parents out there keeping your kid fed with delicious meals, you rock! Mom-ing (is that even a word?) is hard and you're doing great. Here's to keeping the kiddos fed and back to school favorite recipes!
As I think through the days that must be coming up, I know I'll need quick and easy breakfast recipes, fast, but tasty dinners, and plenty of snacks!  With that in mind, I figured I'd start a list of some of my favorites and share them with you!  So here goes, some of my back to school favorites (also, I've been leaning on my Five Ingredient Friday series and my cookbook Fast and Easy Five-Ingredient Recipes: A Cookbook for Busy People as I plan out meals!):
Breakfasts
Oatmeal cups with plenty of toppings – these are perfect for any morning where you're rushing out the door.  Plenty of variety offered by the multitude of topping options, so you'll never get bored!
Egg cups – Our little family loves these.  They are super easy to meal prep and perfect for a protein-packed breakfast.
Lunches
5 Ingredient healthy pasta meal prep lunches – meal prepping is so important as soon as the school year hits us!  This pasta meal  prep recipe is only 5 Ingredients and will save you tons of time every week!
How to make a DIY Sandwich Bar – this is perfect to use while you're prepping lunch to send with the kids to school and also to throw together for an after-school snack.
Dinners
5 Ingredient fish stick wraps – a quick dinner when you're running around on those busy school nights.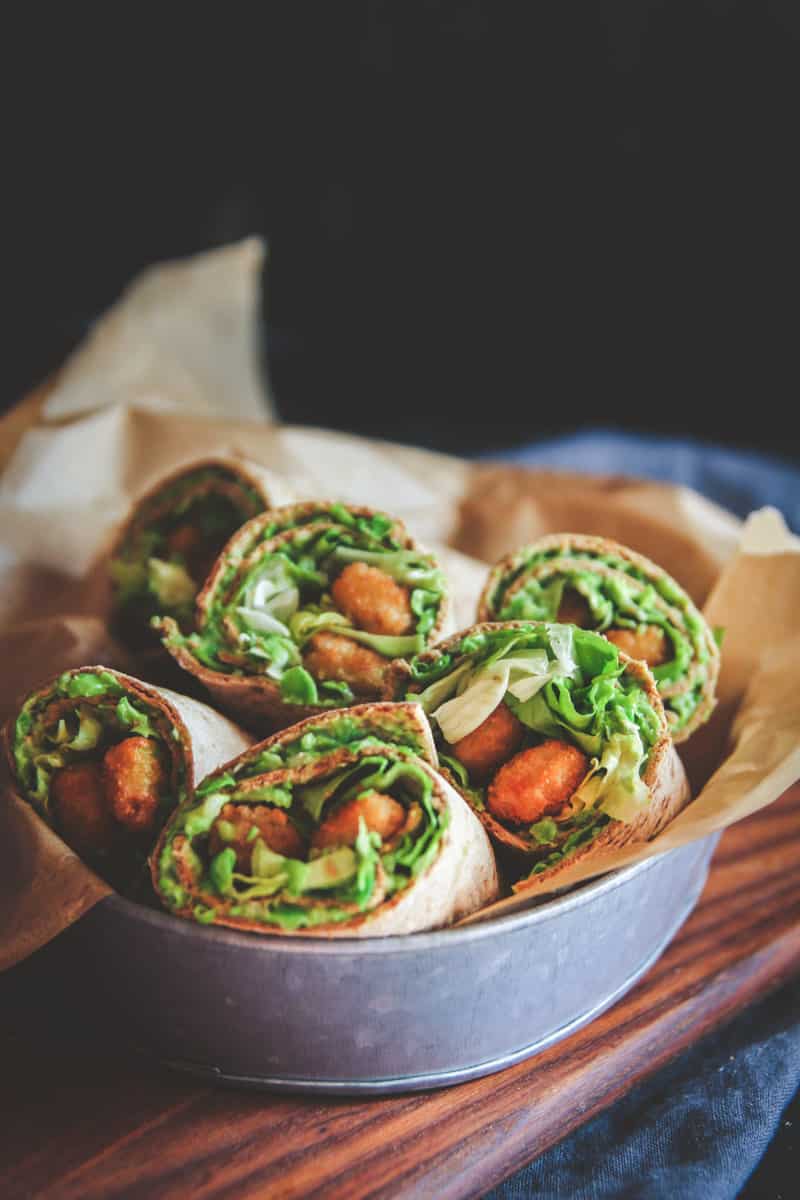 5 Ingredient cheesy beef and egg noodle casserole – this dinner is so easy to make and I can't imagine a kid out there that wouldn't love to dig in to this comforting dish.  Bonus to the parents – it's another super quick meal to make!
5 ingredient crock pot pork roast and potatoes – super easy – just set it and forget it and come home to a delicious meal!
Snacks
White chocolate peanut grape bites  – these have been a favorite of mine for a long time!  The perfect after school snack.
Oatmeal raisin energy bites – another snack option that I usually use when I'm headed out on road trips, but it's great for school lunches and, again, snacks when the kiddos come home!
Wisconsin trail mix – a little state pride into a snack is never a bad idea!  Wisconsin cranberries mixed with sweet and salty flavors make for a snack that everyone in the family will love.  And, it'll pack plenty of filling protein so the kids won't be begging for food every hour!
Sausage puff pastry appetizer – perfect for an after school snack!  And for any time you might have to invite friends over amongst the busy school schedule.
Other recipes you might enjoy:
I'm hoping this roundup will help make your adjustment form summer to back to school just a touch easier!